We have the unalienable right to pursue happiness.
BREAKING: The Santa Clara County is exploring a Basic Income pilot.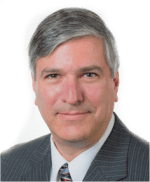 Gerald Huff was 54 years old when he succumbed to pancreatic cancer on November 17, 2018, seven weeks after he was diagnosed. An ardent proponent of Universal Basic Income as a transitional solution to the existential threat of technological unemployment, Gerald authored a techno-thriller novel, Crisis: 2038, that was published the day before he died. The Gerald Huff Fund for Humanity, a 501(c)3 non-profit organization, was established by his mother, Gisèle Huff, to promulgate his urgent message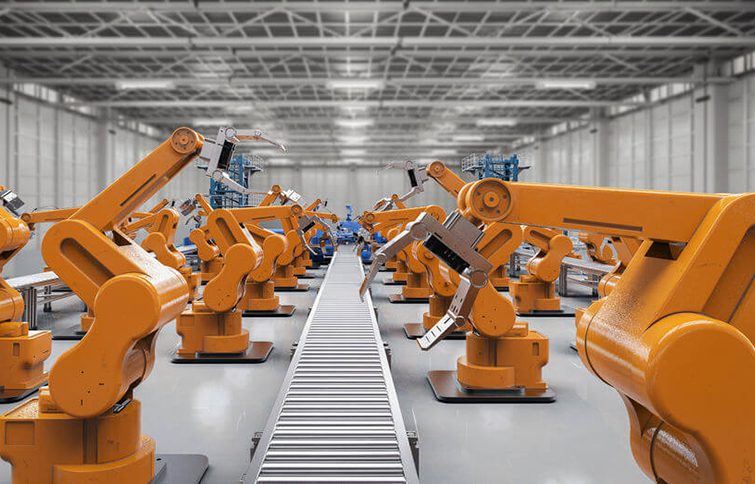 The Gerald Huff Fund for Humanity raises awareness of the threat of technological unemployment and supports Universal Basic Income (UBI) by collaborating with education and advocacy programs and individuals to further its understanding, acceptance, and implementation to benefit all Americans.
The Basic Income Today Community was created by the Fund to provide news and information and to further the discussion and debate about UBI and its impact on workers' purpose, identity, dignity, and the economy at large.
This is a continuing series of short video clips and TED talks featuring famous people and others discussing technological unemployment and Universal Basic Income (UBI) which will be posted every Wednesday.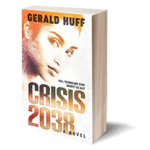 Crisis: 2038, a novel by Gerald Huff
Which path the country chooses will determine whether we plunge into social breakdown
or chart a course to a more abundant and equally distributed world?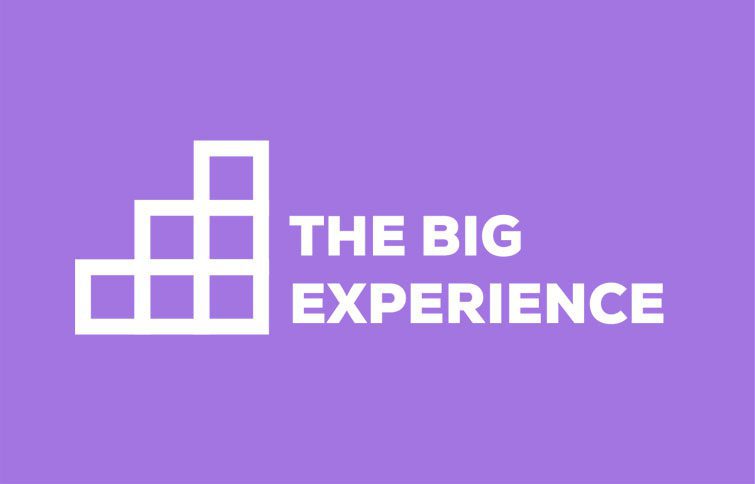 Reach out to your neighbors:
The BIG Experience Tool Kit enables you to host gatherings engaging everyone in your life in exciting and provocative conversations about income inequality, the future of work, financial security and our economy.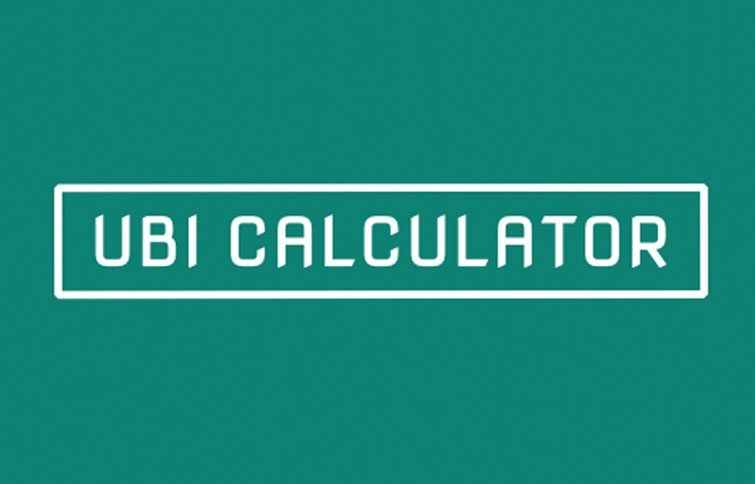 The calculator is designed to enable to you to assess how the implementation of UBI would economically affect you and your fellow Americans.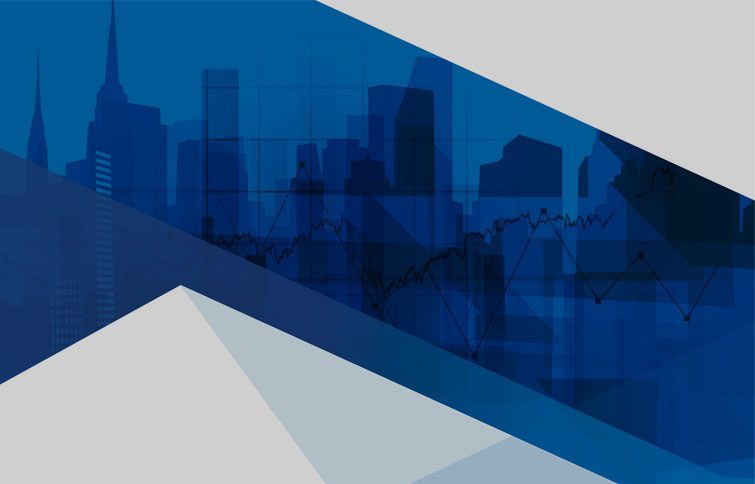 Reach out to your local government:
The UBI Cities Toolkit enables you to introduce the concept of UBI, advocate for it, and engage with your local government officials.