Universal Basic Income Projects from the Gerald Huff Fund for Humanity
All our projects from 2019 to date.
Since its creation in 2019, the Gerald Huff Fund for Humanity has launched multiple projects with always a goal of raising awareness of Universal Basic Income (UBI) and promoting its understanding, acceptance and implementation.
The Basic Income Today Community was created by the Fund to provide news and information and to further the discussion and debate about UBI and its impact on workers' purpose, identity, dignity, and the economy at large.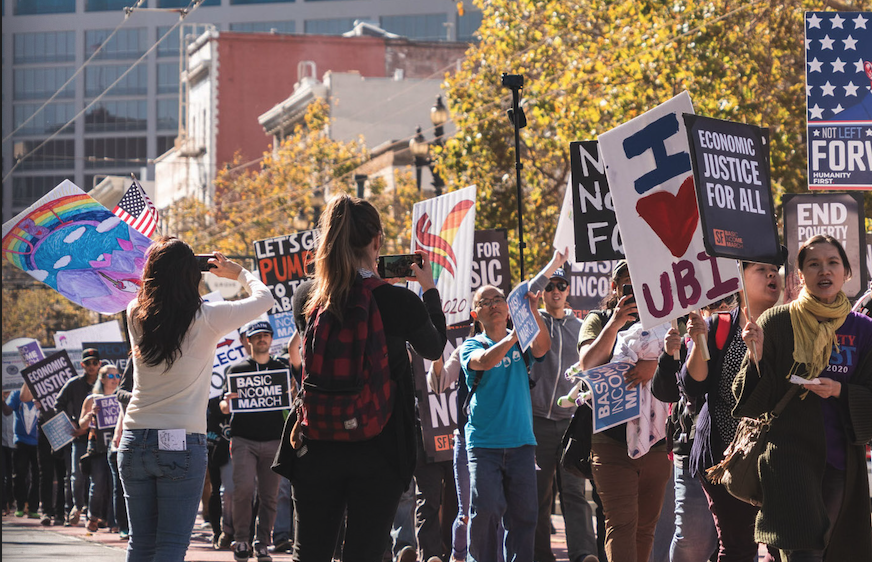 Income Movement is a people powered organization working to move universal basic income from a radical idea to widespread public acceptance and organize a grassroots movement to elect representatives who will enact basic income legislation in the next decade.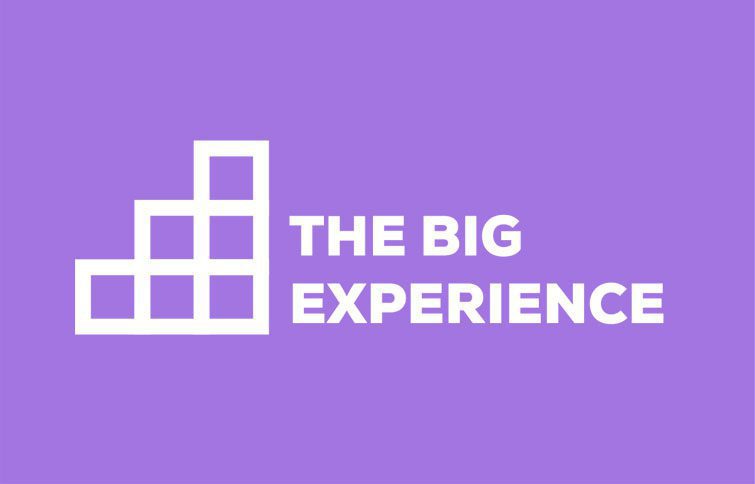 Reach out to your neighbors:
The BIG Experience Tool Kit enables you to host gatherings engaging everyone in your life in exciting and provocative conversations about income inequality, the future of work, financial security and our economy.
The calculator is designed to enable to you to assess how the implementation of UBI would economically affect you and your fellow Americans.
The Santa Clara UBI Experiment
County Of Santa Clara, Silicon Valley's County, Starts First-In-Nation "Universal Basic Income" (UBI) Program For Young Adults Transitioning Out Of Foster Care